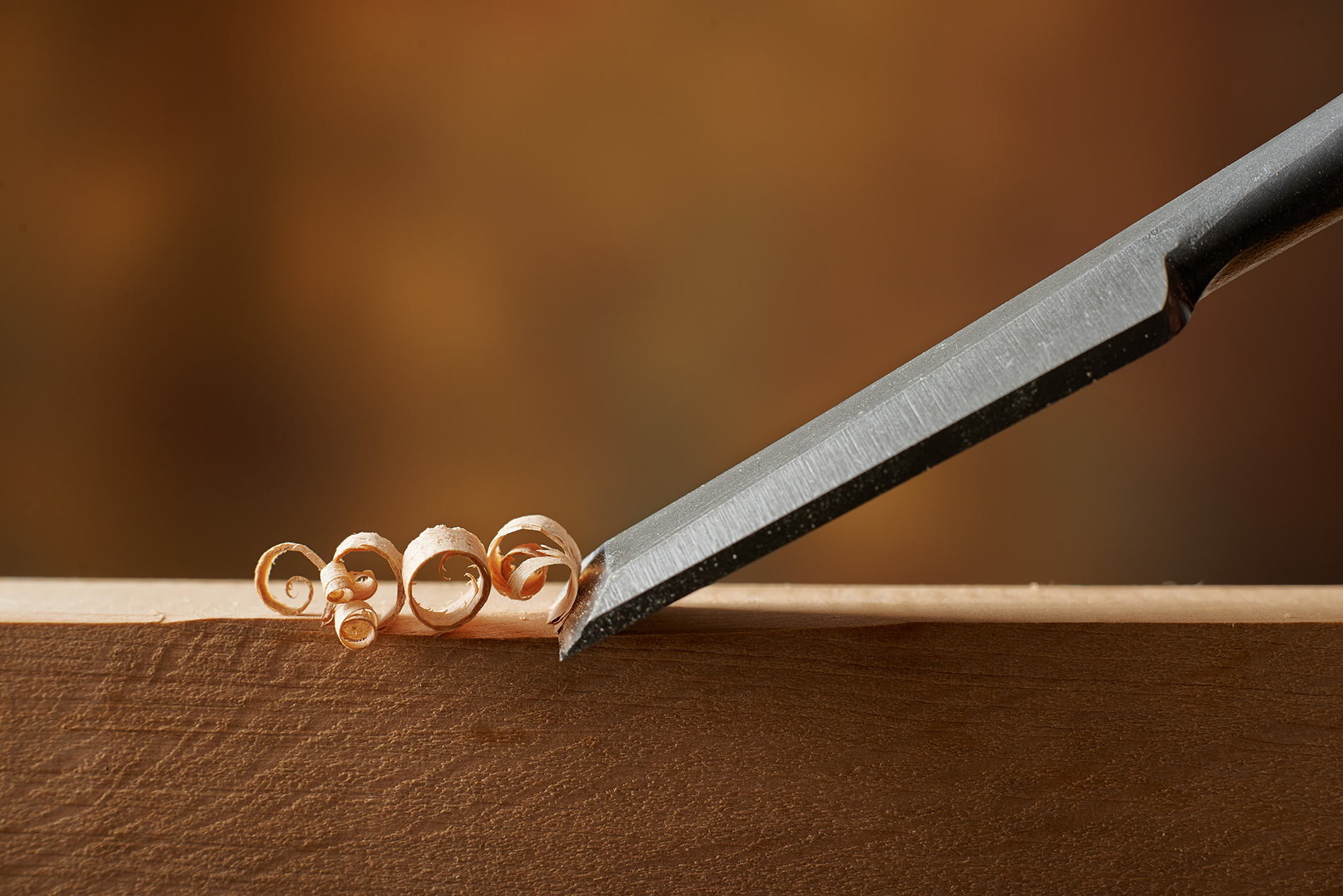 &
Custom Furniture
Woodworking
FARMHOUSE - MODERN - INDUSTRIAL - CONTEMPORARY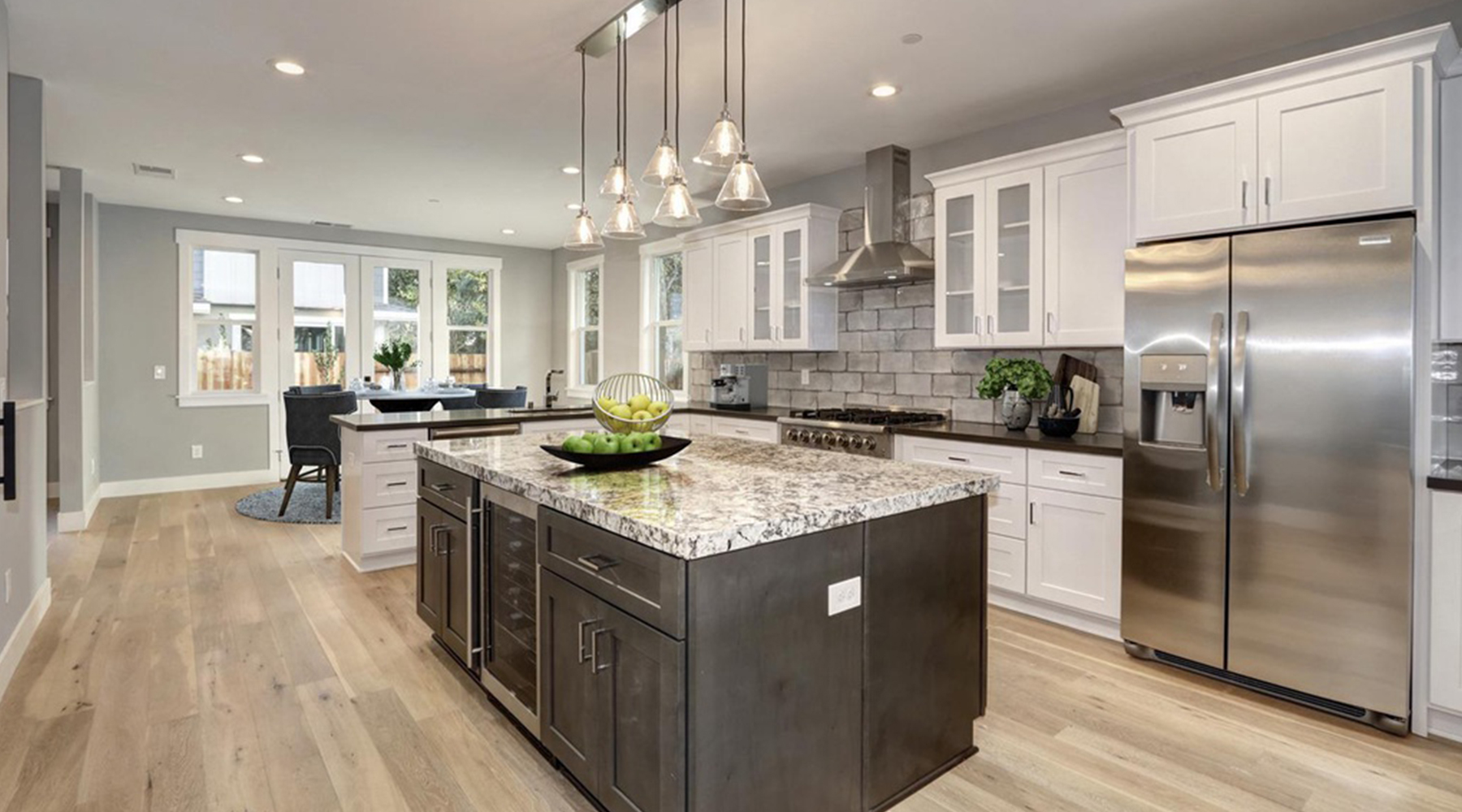 Cabinets
Kitchen - Bathroom - Custom - Pre-Fabricated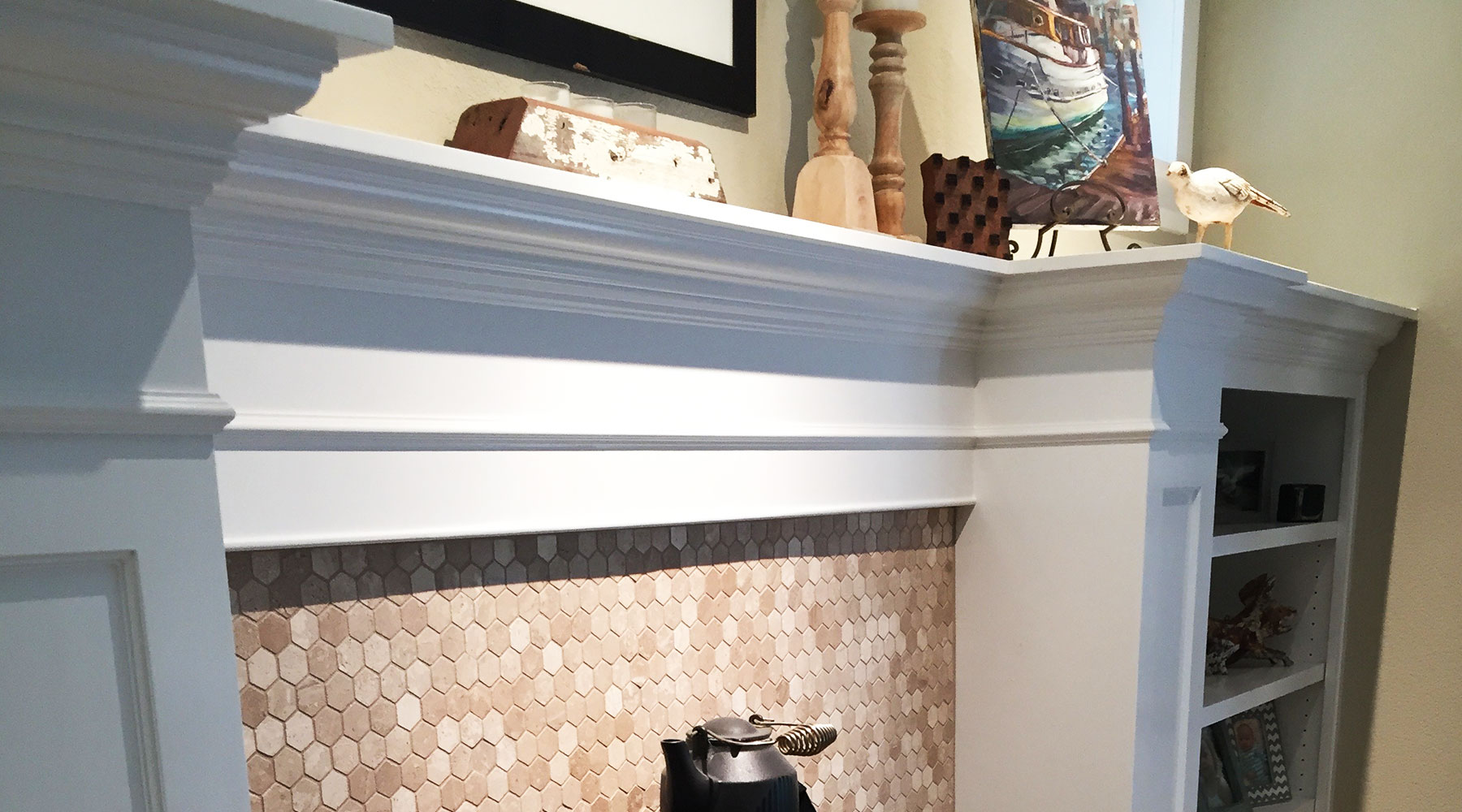 Custom Cabinets
Kitchen - Bathroom - Built-in - Doors - Drawers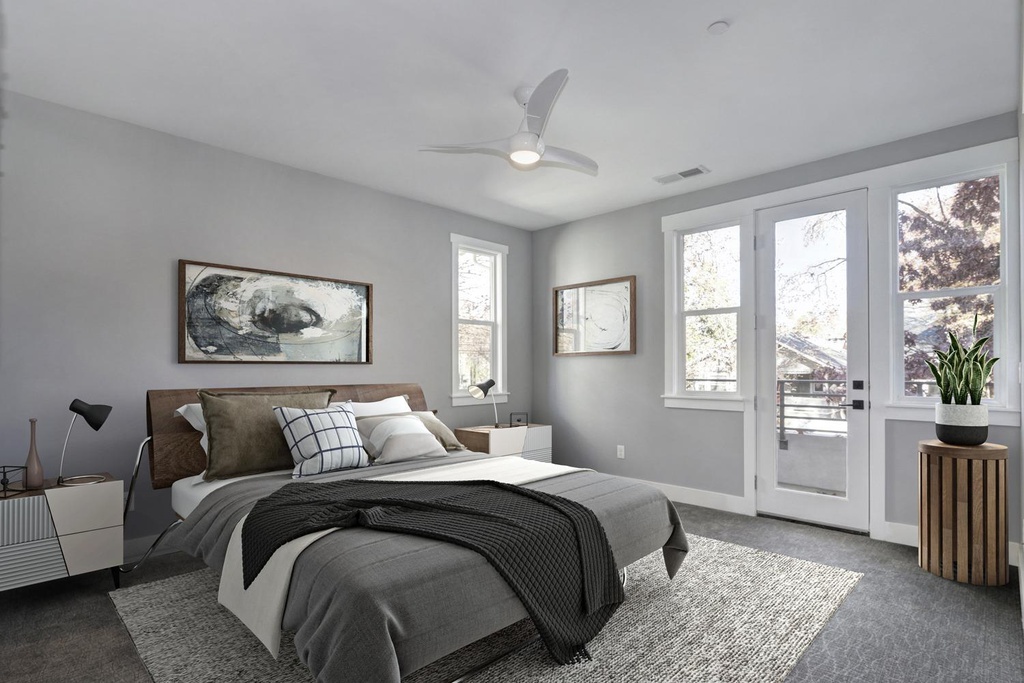 Finish Carpentry
Crown Moulding - Base Moulding - Architectural Millwork - Window & Door Trim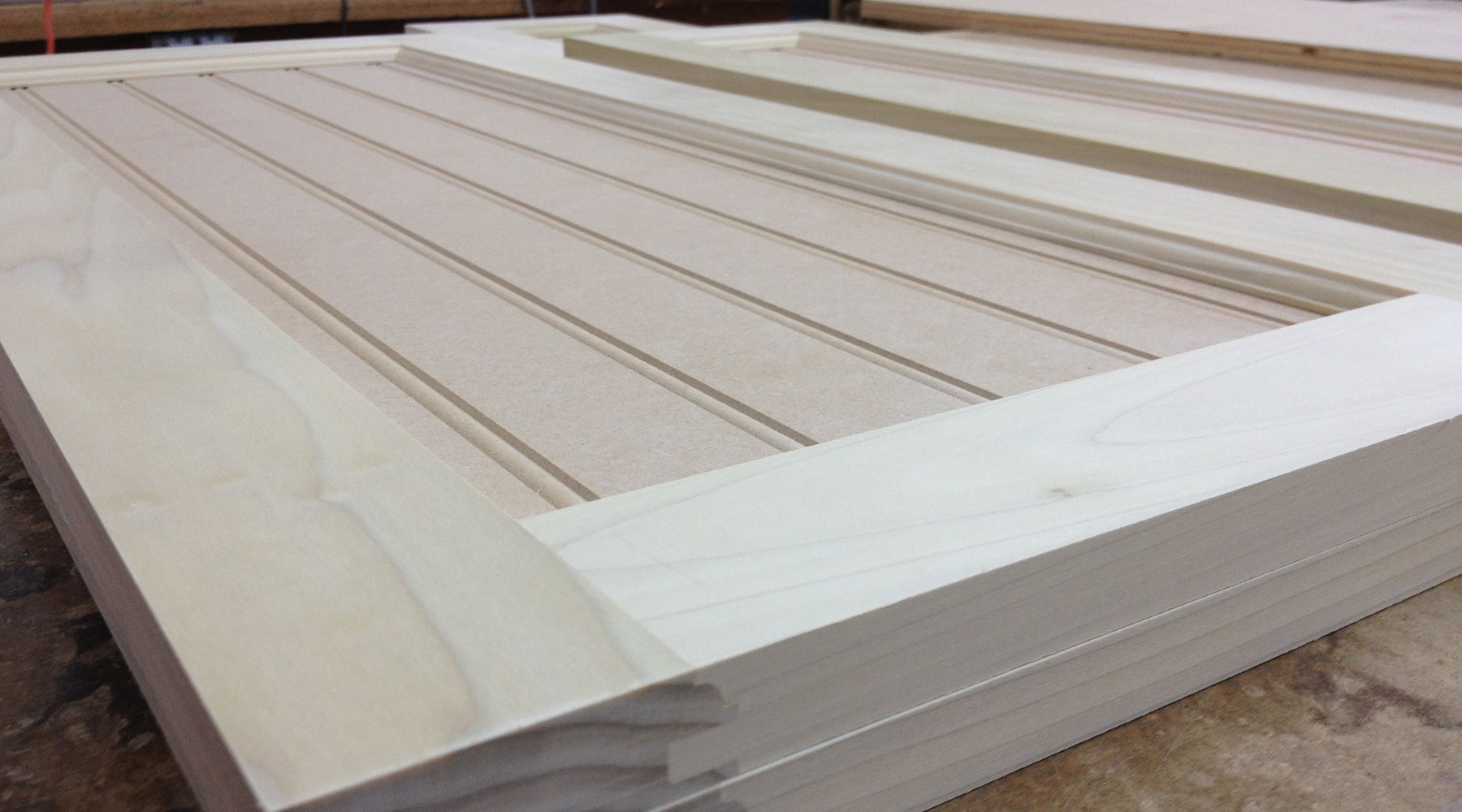 Cabinet Doors & Drawers
Our Cabinet Doors & Drawers are Built by Hand
Finish Carpentry Sacramento
Custom furniture and finish carpentry Sacramento!  Ironwood Carpentry provides custom finish carpentry, custom cabinets, and custom woodworking from Auburn to Sacramento and surrounding areas!
Handmade custom design and woodwork made just for you!

Finish Carpentry is the detail and finished work everyone sees in your home or business.  We pay attention to every detail in the finish work we design, build, and install so you can enjoy your beautiful home or business.

We build custom cabinets using the best quality products available.  In a day and age were fine cabinetry is lost in a sea of pre-fabricated in a box cheap products, Ironwood Carpentry still builds quality handmade custom cabinets that will last a lifetime.

Ironwood Carpentry builds custom furniture using a variety of woodworking joinery and techniques providing the Sacramento and Auburn area with beautiful handmade pieces for your home or workplace.
Industrial Design &
Craftsmanship
 We love designing and building furniture, shelving, display units, & front register counters for businesses and storefronts. If you have an idea or style in mind, Ironwood Carpentry can make it happen!
FINISH CARPENTRY IS THE FINAL PRODUCT EVERYONE SEES, SO PRECISION AND DETAIL IS KEY IN OUR WORK!
Trim & moulding can add richness and style to any home.  We install baseboard, jamb, casing, window sills, skirts, chair rail, crown, we do it all including everything in between.  Window sill, jamb and casing along with matching door casing can update your home with a new modern aesthetic without breaking the bank.  Contact us today to update the interior of your home!
Our custom cabinets are made with the highest quality inside and out.  We even make our own doors and drawers or can order from popular manufacturers. Custom designed and handmade to fit your styles and needs whether you're looking for kitchen cabinets, bathroom vanities, built-in entertainment centers or shelving, and mantels.  We build and install cabinets with precision and craftsmanship!
We design, build, and install a variety of architectural millwork pieces.  Including custom interior staircases and handrails, shiplap, batten and board, wainscoting, and custom doors to add beauty and style to any home!  If you have a vision of what you want, we can make it happen for you!  Custom woodworking is our specialty!
HANDMADE FURNITURE CRAFTED WITH QUALITY WOODWORKING, JOINERY, & TECHNIQUES!
Our Farmhouse custom furniture collection is crafted using time tested quality woodworking joinery and techniques.  Custom designed with a variety of vintage and modern Farmhouse styles.  We craft our custom furniture with quality woodworking joinery and techniques.
Our Industrial custom furniture collection is crafted using modern metalworking and woodworking techniques to craft custom metal & wood furniture.  Custom designed and handmade with a variety of metals and wood to create popular modern industrial furniture styles.
Maybe you have a different style in mind or a custom furniture piece you would like us to make.  We do that too from modern furniture to rustic furniture  and everything in-between we can make it happen!  Our custom furniture collection is crafted just for you to enjoy for many years to come.
Ironwood Carpentry is a skilled finish carpentry contractor in finish carpentry Sacramento, custom cabinetry Sacramento, custom furniture Sacramento, finish carpentry Auburn Ca, custom cabinetry Auburn Ca, and custom furniture Auburn Ca.